Professional Flooring Services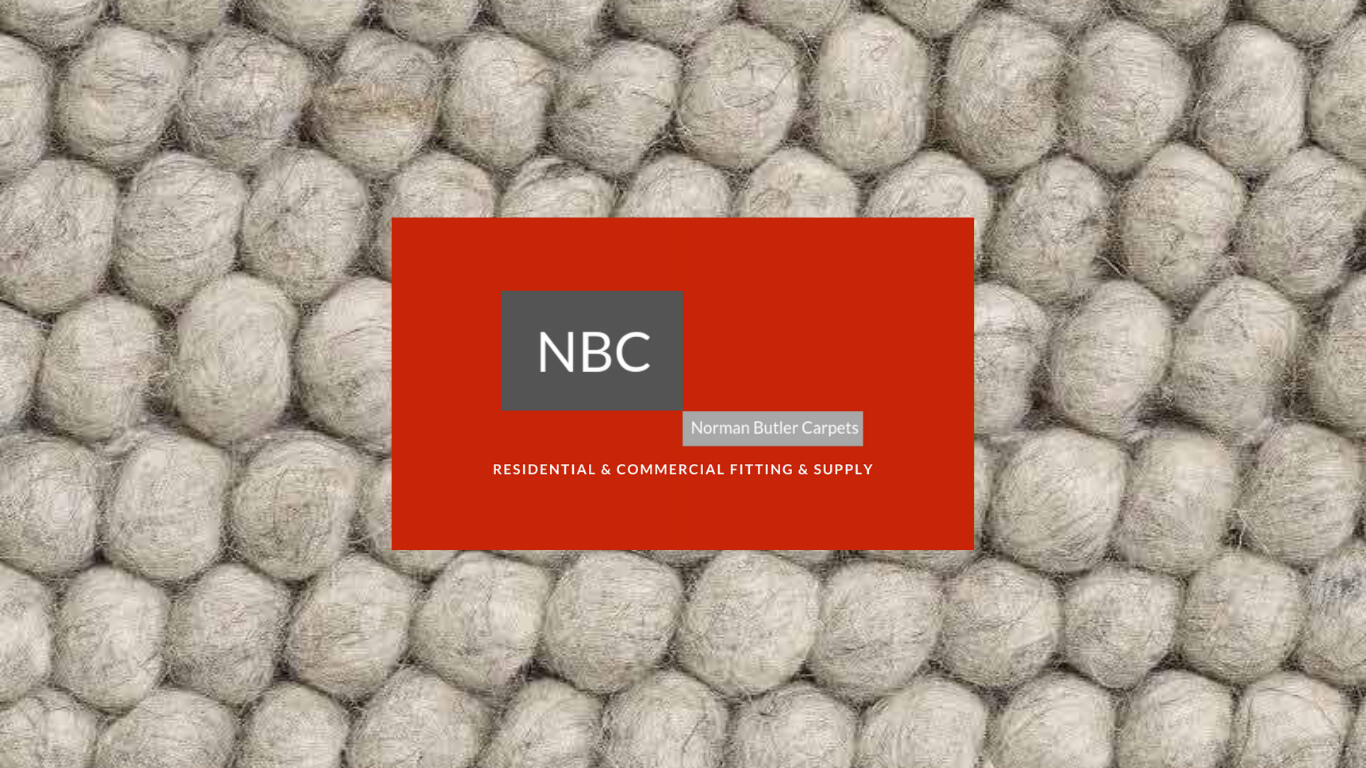 Norman Butler Carpets is a full-service company with more than 30 years of experience in quality flooring in Ireland and internationally.
We welcome enquiries for both residential and commercial projects.
2022 by NBC
CLIENTS & PROJECTS
Our interior design and residential projects are vast and varied. We know all about the aesthetic value of textile finishes in the home and how to help you find the perfect floor covering for your decor.We supply all major brands or we will source to your specifications.With an extensive portfolio of hospitality and commercial projects within Ireland and abroad, we understand the range of complexities and technical specifications in supplying and fitting flooring for the business sector. NBC is up to date with all building regulations and codes for installing commercial flooring and will advise on the appropriate materials for your project.We also specialise in custom designs, borders and inserts.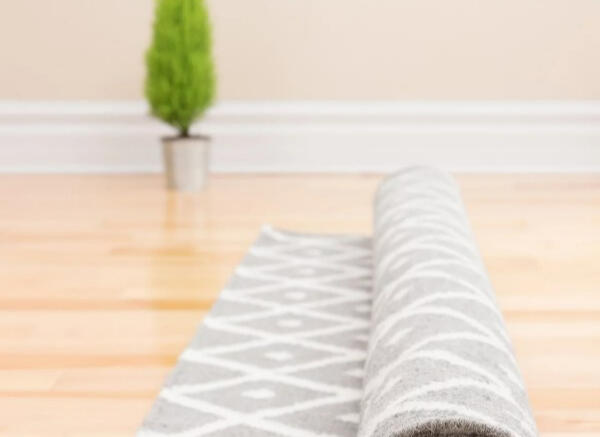 DOMESTIC
LOUISE NORTON, N SPACEPATRICIA DOWNEY ARCHITECTS & INTERIOR DESIGNERSHELENE O'BRIEN INTERIOR DESIGNPORTFOLIO GALLERYWATSHAM & BOHN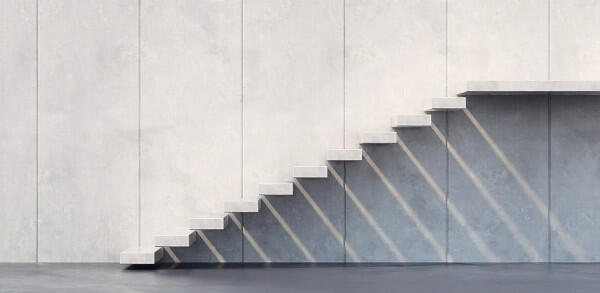 COMMERCIAL IRELAND
SHELBOURNE HOTEL, DUBLINCARTON HOUSE HOTEL & SPA, KILDAREFOUR SEASONS HOTEL, DUBLINTHE MARKER HOTEL, DUBLINGIBSON HOTEL, POINT VILLAGE, DUBLINPRESSUP GROUPTULFARRIS HOTEL & GOLF RESORT, WICKLOWRADISSON HOTEL GROUPTRINITY HOTEL, DUBLINPARK INN, SHANNON, CLAREINN HOTEL GROUP02 AREA, DUBLINFOUR COURTS, DUBLINDAIL EIREANNPADDY POWER HQ, DUBLINGRAND CANAL THEATRE, DUBLINDUBLIN PORT AUTHORITY CRUISE SHIPSB&I FERRIES DRY DOCK, DUBLIN & COBHHAMILTON SHIPPINGIRISH PUB COMPANYTHE SPORTING EMPORIUM, DUBLINEBSHIBERNIAN AVIVAAIB BRANCHES NATIONWIDE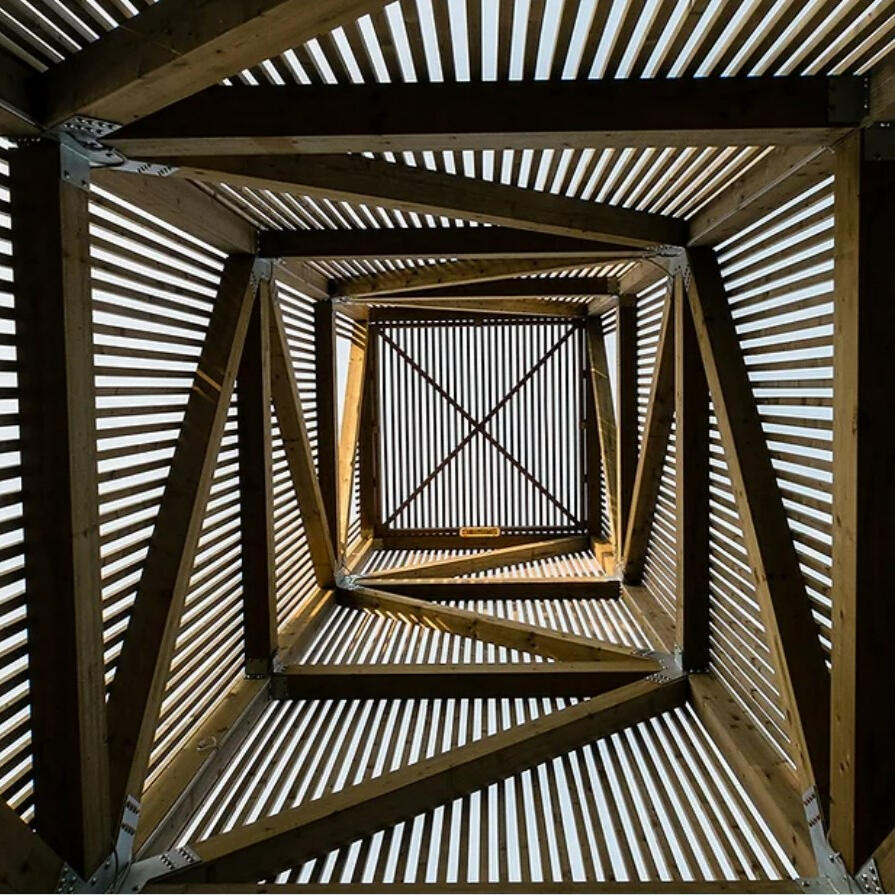 COMMERCIAL INTERNATIONAL
CARNEGIE HALL, NEW YORKFORDHAM UNIVERSITY, NEW YORKCOLUMBIA UNIVERSITY THEATRE, NEW YORKMARRIOT MARQUIS HOTEL, NEW YORKGRAND HYATT HOTEL, NEW YORKTRUMP TOWER, NEW YORKDUPONT HOTEL, WASHINGTON DCSTRATOSPHERE HOTEL, LAS VEGASKEMPINSKI PRAGELATO VILLAGE RESORT, ITALYPHOENICIA HOTEL, MALTAIRELAND HOUSE, LONDONLONDON IRISH RUGBY CLUBB&I FERRIES DRY DOCK, HAMBURG, GERMANYPASSENGER FERRIES, VIRGINIA, USA